Our collection
Retinol 10X Serum

Retinol 10X Serum

Harness the power of retinol, a gold standard ingredient in skincare, visibly reducing fine lines and wrinkles through increased cellular turnover, while enhanced collagen synthesis promotes healthy, more youthful-looking skin.

Weight: 1.1 oz | 31 g

Peptide Renewal

Peptide Renewal

A moisturizer to turn back the clock on aging skin. With our innovative formula, this moisturizer is designed to fight signs of aging, hydrate dry skin, and restore a youthful, healthy glow.

Weight: 2.1 oz | 59 g

Age Reversal Neck Cream

Age Reversal Neck Cream

Reveal a more youthful-looking neck and décolleté with our Age Reversal Neck Cream, containing powerful anti-aging properties to help fight against sagging of the skin and improves resistance to gravity by stimulating elastin synthesis.

Weight: 1.8 oz | 51 g

Our Skincare Philosophy
We established a line of medical-grade skincare products that could truly transform people's skin and be safe for all skin types. Every MudadMD Skincare product is backed by science, having been developed using scientific data and laboratory testing to prove their effectiveness.
Naturally Derived

Our skincare products are made using natural ingredients that are sourced from plants or other natural sources, toxin-free chemicals, and are free from animal cruelty.

Medical Grade

All of our products are made with the highest quality ingredients proven through extensive testing to provide the results you need.

Gentle on Skin

Our entire skincare lineup is powerful and effective, while being gentle on your skin. Because being tough on wrinkles and gentle on your skin is our priority.
Our Products Are Always…

Dermatologist Tested

Fragrence Free

Sulfate Free

Gluten Free

Paraben Free

Naturally Derived
MudadMD Skincare is tough on wrinkles but gentle on your skin
Listen to What People Around the Globe are Saying About MudadMD Skincare.
MudadMD users provide a unique perspective on our products, sharing personal experiences, highlights, and the results they saw after using our products. Below are some of our favorite reactions and comments from real people, as they noticed a reduction in fine lines and wrinkles, improved firmness and elasticity, and a brighter, more youthful complexion.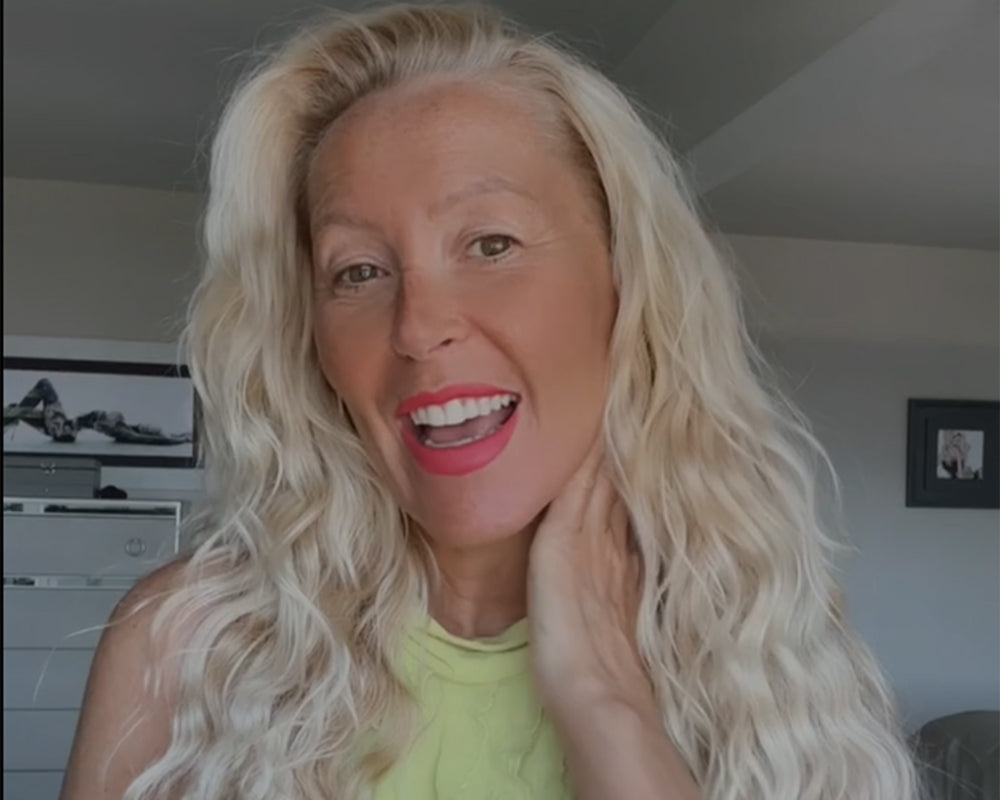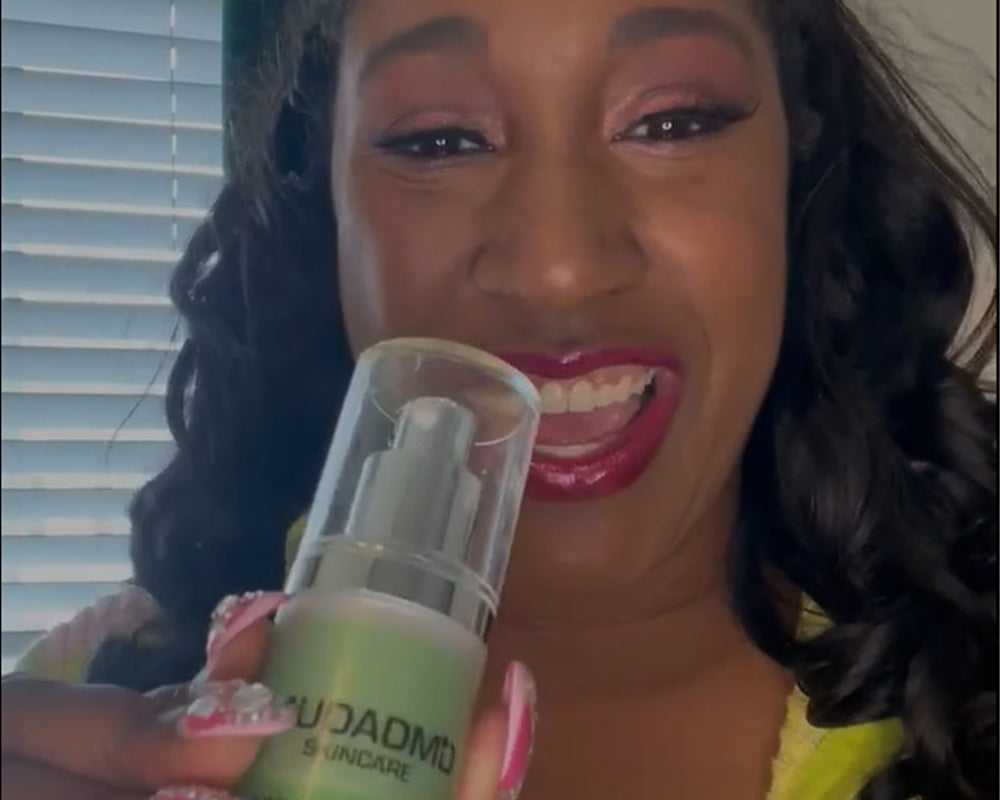 Skincare Tips
Sometimes the skincare industry can be a little overwhelming, with so many products, ingredients, and routines to choose from, luckily our blog is here to help educate you and provide the best solutions for your skin.

Check Out What People Are Saying #MudadLove
I've been using this for a few weeks and overall I have noticed a firmer appearance around the eyes. It tightens and smooths the eye area! It's perfect for day time because it's light and effective. …

I have been using this product for about 3 weeks, and I can already see changes in my skin. I am extremely happy and my skin has never looked better...

Absolutely love this product. It didn't sting at all and gave me a noticeable plump!
I've tried nearly every lip plumper on the market and they either give me a terrible reaction or they're too sticky...

I love this product as it quickly improved my skin texture & my skin felt hydrated for a long time. I look so young...

I love this product. It feels like a moisturizer, but it reduces wrinkles and promote collagen in the skin. I have been using it for a month now and I can see a change in the dark spots and the overall appearance of my skin...

This product is an amazing. I have read the science behind the ingredients and I can already see changes in my skin. I combine this product with ferulic CE elixir and the biopeptide as my daily routine skin care...
Sign up to our newsletter
Receive special offers and new product previews.