The Science Behind Growth Factor Biopeptide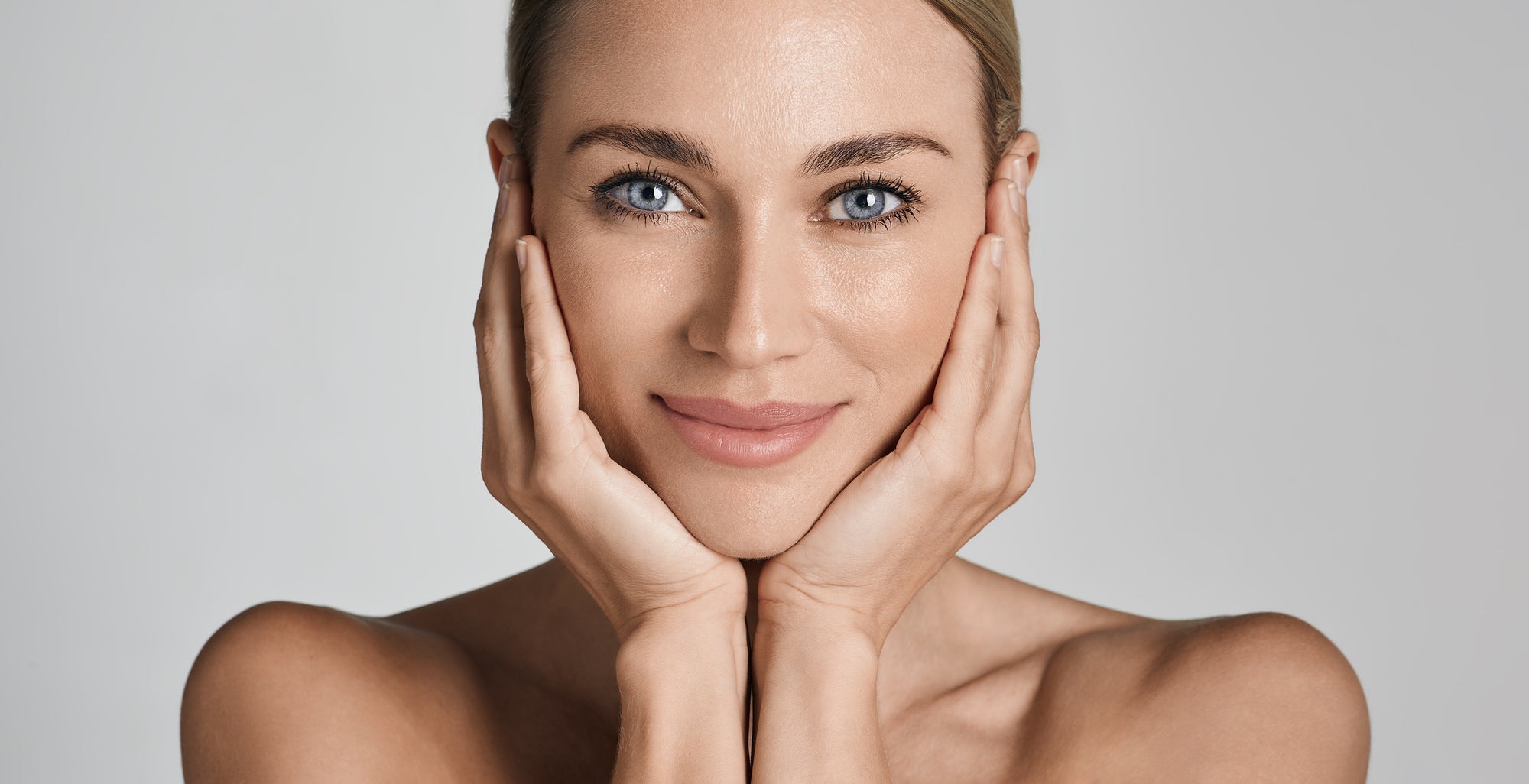 Scientific Breakthrough in Skin Aging
Growth factors have become an important therapeutic option to avoid aging, because they are responsible for cell differentiation and maturation. They stimulate collagen production in the skin. Collagen is the protein responsible for the structure, elasticity, and firmness of the skin and it is produced by cells called fibroblasts. This growth factor has been harvested from real cells grown in culture, where the protein is isolated and studied on human subjects. The ability to produce and make this protein available in skin care products is a true innovation.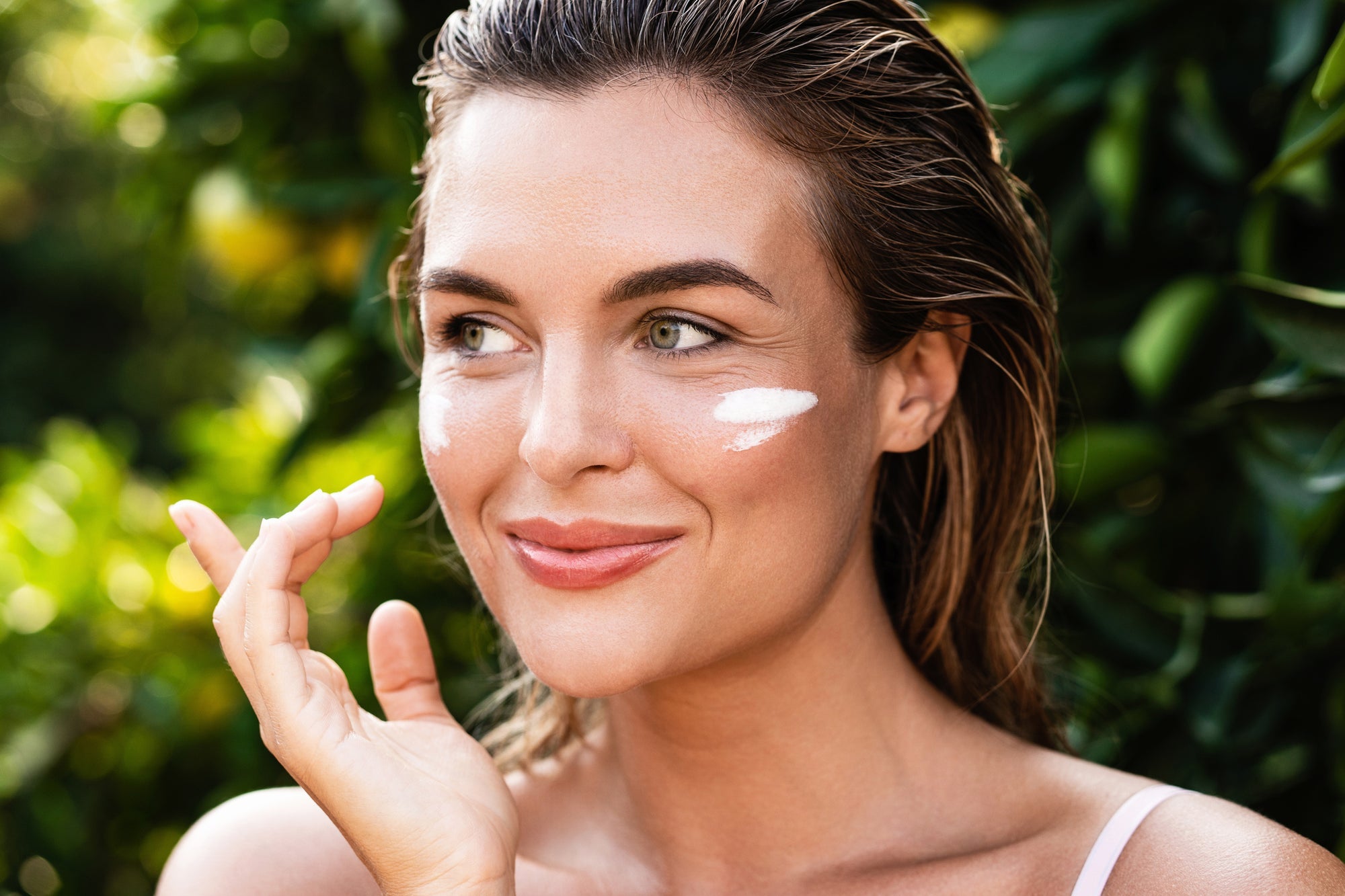 The next generation of anti-aging products
A variety of products promise rejuvenation and collagen production. However, very few actually contain ingredients at concentrations high enough to produce a visible difference. Our proprietary product has been studied scientifically and shown
to increase collagen production as seen in the human experiment photos to the right. The clinical evidence of this biopeptide shows reduction in the visible signs of aging in as little as 4 weeks of use.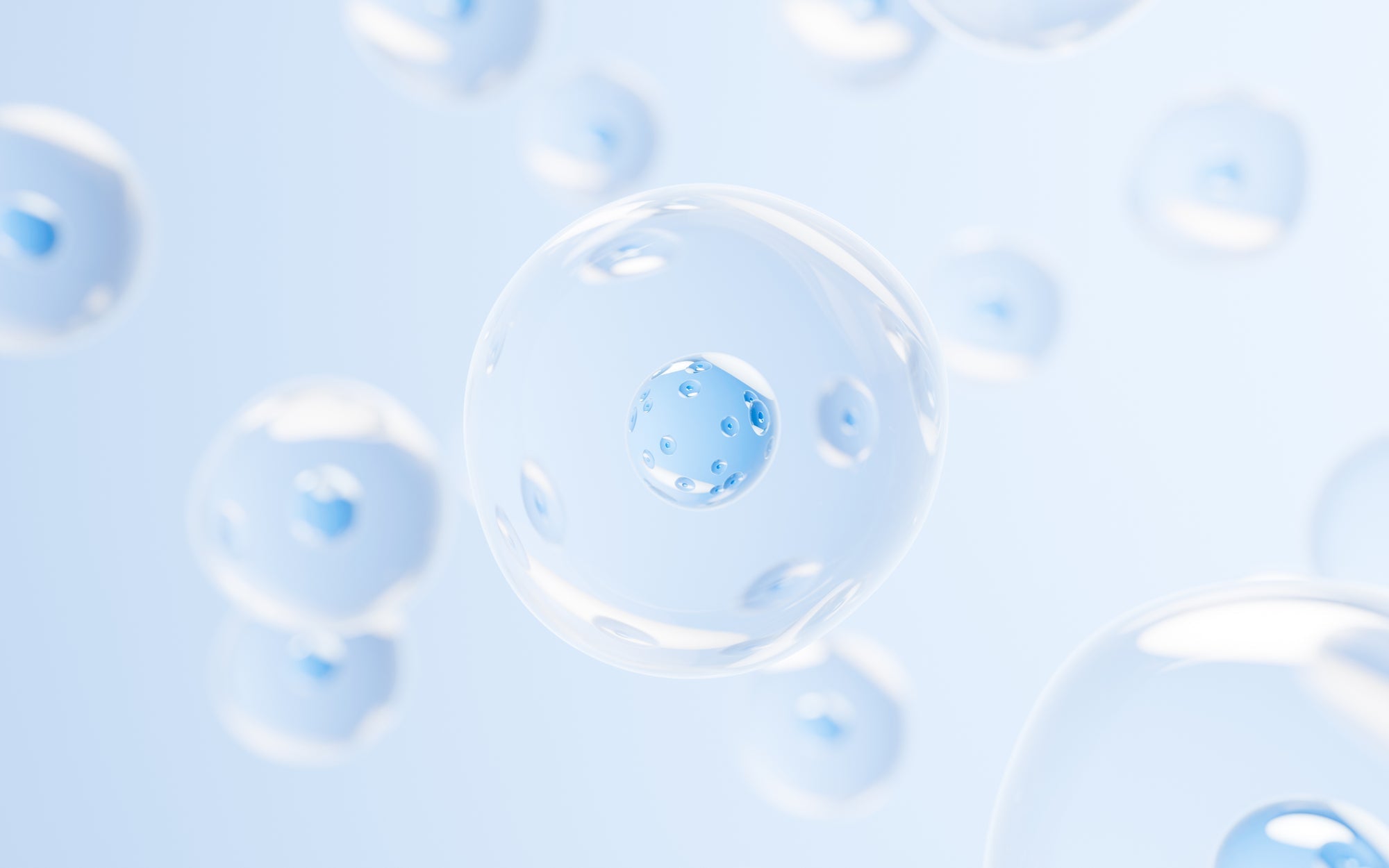 HUMAN GROWTH factor TECHNOLOGY
The technology used to extract growth factors is the byproduct of extensive research to offer a complete growth factor-based, anti-aging product. Our Growth Factor Biopeptide complex includes a combination of powerhouse anti-aging ingredients, human
Growth Factors, antioxidants, and a peptide complex. The proprietary product is isolated from conditioned media of human derived cells in culture. This is very rare and unique to only a handful of available products. We think our technology produces the most potent one.